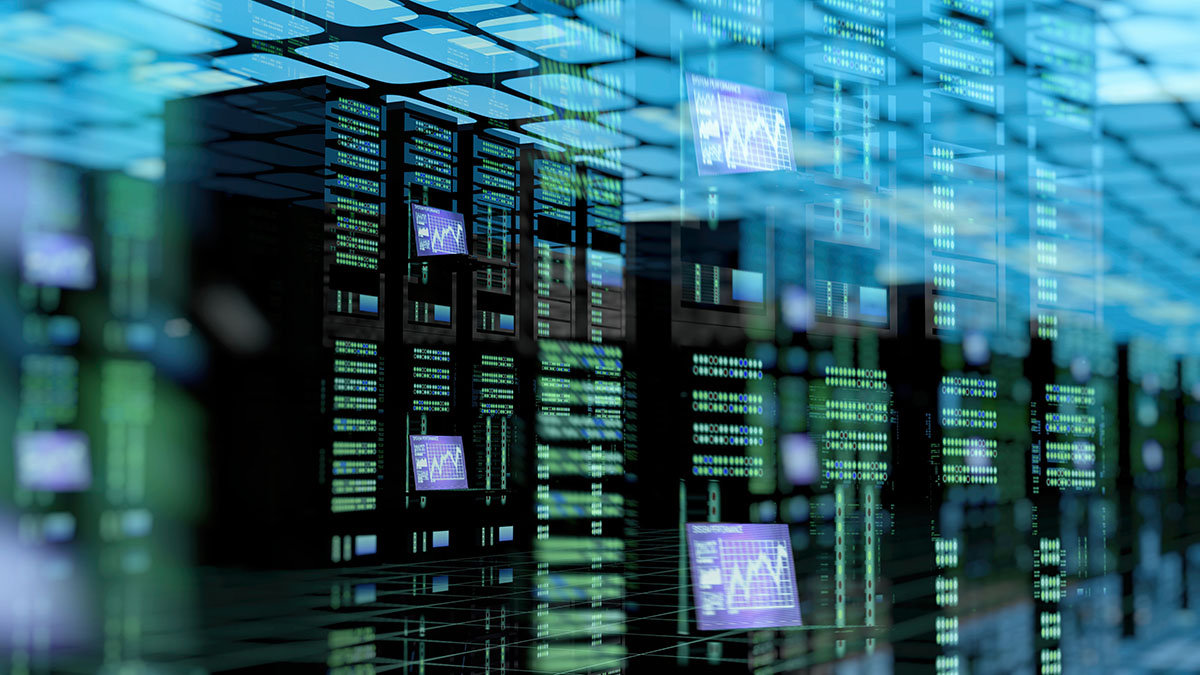 Upgrade Your Data Center to Stay Ahead of the Competition
We are aware that every business has unique needs, objectives, and regulations that call for various strategies and data center architecture. For an IT organization, data center services are in charge of data backup, recovery, networking, website hosting, data management, and much more.
DYNATECH SOLUTIONS provides data center services that will increase your productivity at work.
Our goal is to implement quick-response solutions that are tailored to your company. Our approach is customized to meet your needs. To improve your client experience, we upgrade our services. The speed of business increases with infrastructure quality. To speed up the process and give the company access to better IT services on demand, we use the most recent infrastructure and technology.
Building a Modern Infrastructure with DYNATECH SOLUTIONS Data Center Services
Infrastructure built today
coordinating the infrastructure to accommodate your company's needs. We guarantee flexible and scalable services thanks to contemporary infrastructure.
Defining Work anew
Rewrite your company's history and realize your vision by utilizing the creative concepts our team has proposed.
Assistance Services
being a customer-focused business that provides services that are customized based on the needs of the client and are supported by international laws and contracts.
Data Center Service Suite from DYNATECH SOLUTIONS
Centers for Cloud Data
As businesses move their data to cloud data centers in the digital age, it is critical to offer a fault-tolerant, highly secure cloud as a service. Cloud data centers have begun to share workloads as business adoption of cloud computing has accelerated. Reliable and quick data processing is provided by cloud data centers.
Confidential Computing Service
Cloud Installation and Maintenance Service
Hybrid Cloud Computing Service
Cloud Data Backup Services
Authentication and Authorization Services
2. Innovation
With the aid of the most recent technologies and accepted methodologies, our experts create solutions. It's critical to maintain innovation in this dynamic market and to create solid, durable solutions. We take advantage of you by leveraging a robust ecosystem that gives many global leaders and partner companies a platform.
Integrating Startups and VCs
Innovative storage and Big Data Services
Facility Security
Innovative Network and Cybersecurity Solutions
Blockchain and Distributed Ledger
WHY DYNATECH SOLUTIONS DATA CENTRE SERVICES
experienced and knowledgeable experts
improved support systems
keeping up the ongoing operations
modern solutions backed by technology
24-hour assistance
Dont hesitate to contact us
Write to us
info@example.com
Office hours
Mon-Sat 9:00 - 7:00