The installation of CCTV security systems has increased at an unprecedented rate in response to the surge in vandalism, theft, and violence in recent years.
CCTV Services security systems are the ideal monitoring equipment in addition to serving as a deterrent. The use of CCTV surveillance has helped authorities apprehend thousands of offenders. They provide you, the employees of your business, and your clients with peace of mind, particularly in settings like parking lots, dimly lit areas, and other locations where people feel vulnerable.
Dynatech Solutions specialize in providing solutions for retail stores, malls, educational facilities, hospitals & healthcare, the financial industry, banks, government buildings, city & urban surveillance, industrial complex sites, and the protection of critical infrastructure. Our professional sales staff and technicians have experience providing CCTV security services.
A wide variety of Axis Communication CCTV cameras are available from Dynatech Solutions, together with video encoders, video management software, camera applications, and a variety of accessories.
We can create a bespoke CCTV security system to match any budget, and we have the industry knowledge to suggest the ideal system and solution for your particular requirements. For any problem you may have, from a single camera to many levels of monitoring and remote management, we can provide an integrated CCTV solution.
Give us the chance to demonstrate how affordable a CCTV system can be, and enjoy the peace of mind that comes from knowing your property is secure and safe.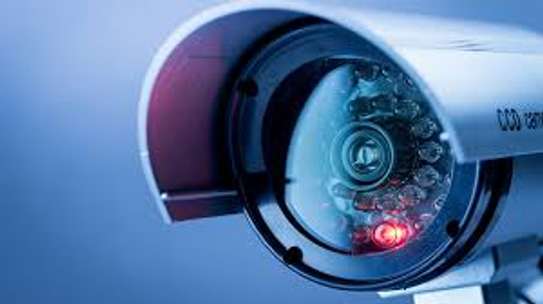 Dont hesitate to contact us
Write to us
info@dynatech.co.tz
Office hours
Mon-Fri 8:00 -5:00